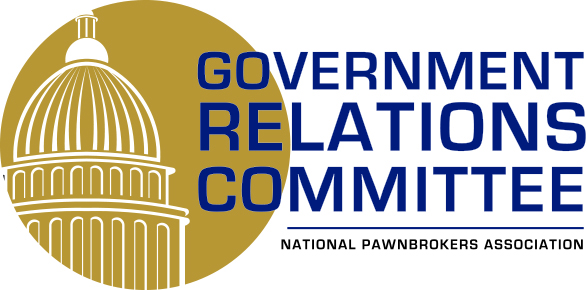 Will the proposed $600 reporting of customers' accounts affect the requirements on pawnbrokers? The discussions, speculation and questions about this proposal are all over the place. Team GRC is closely watching the negotiations in Congress and find…
The proposal would create a comprehensive financial account information reporting regime.
The requirement would apply to both business and personal accounts.
The proposal would be effective for tax years beginning after December 31, 2022.
We continue to monitor all developments and will report facts when we feel the information is dependable.
Meanwhile, here's another article…
(Visited 187 times, 1 visits today)