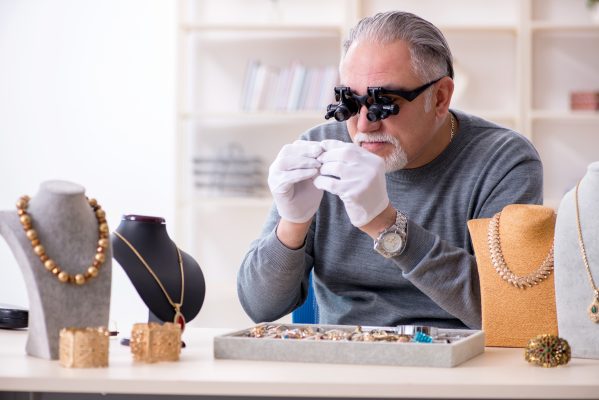 In today's society, many people depend on independent pawnbrokers to help them meet daily financial needs not offered by other financial institutions. This document provides FAQs and pawn industry statistics.
Pawn customers represent the working families of America who periodically experience an unexpected need for short-term funds. Pawn loans keep the electricity on, the rent paid, and cars running with full tanks of gas by providing a safety-net to over 30 million unbanked or underbanked Americans. Independent pawnbrokers also provide services to America's small businesses.
Today's pawn stores are attractive, welcoming places to do business. They are often family-owned and operated and offer superb customer service.
Independent pawnbrokers comply with local, state, and federal regulations and laws, and in most jurisdictions, provide local law enforcement with data on all transactions on a daily basis.
Licensed, regulated independent pawnbrokers offer consumer credit secured by personal property. Pawn loans do not require a credit check and never negatively affect a customer's credit.
Each day, pawnbrokers help families through challenging economic times by providing non-recourse, small dollar, short-term loans when they have nowhere else to turn.
Get Media Facts About Pawn (PDF)